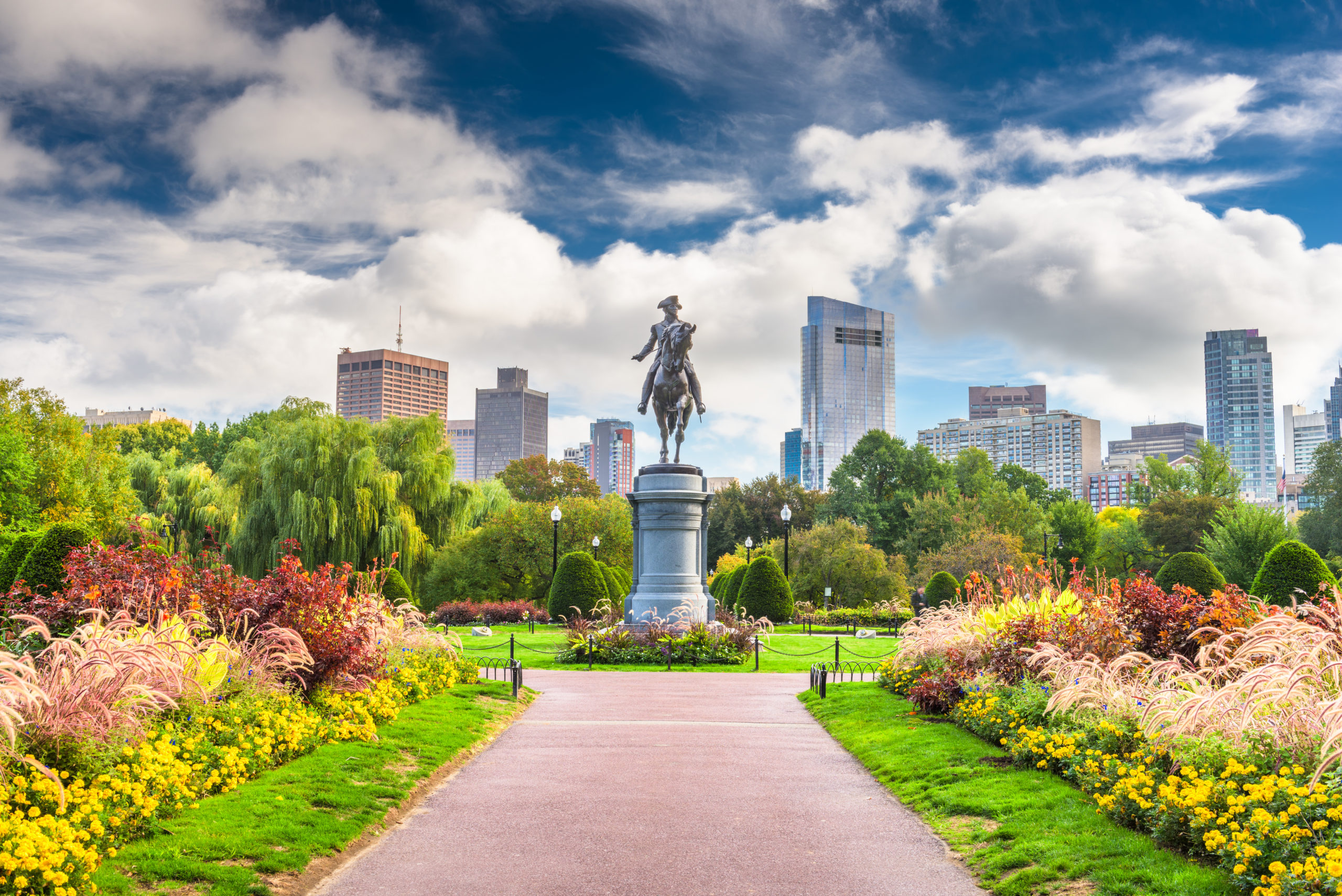 Live here.
Learn here.
Serve here.
Make a difference in your community.
The Massachusetts National Guard has been protecting and improving the lives of Bay Staters for nearly four centuries
We're here to show you how you can make a positive change in your community, your world, and yourself.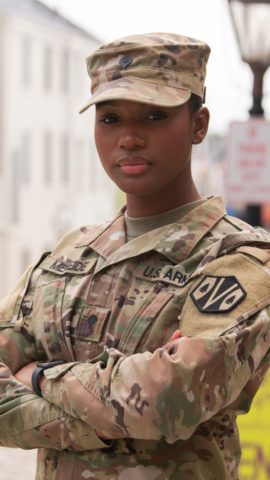 Live Here
Achieve your civilian and military goals at the same time by serving part-time while maintaining a life here at home.
Learn Here
The MA National Guard offers an exclusive benefit which waives 100% of the tuition and academic fees at any of our 28 state colleges or universities.
Serve Here
Our Soldiers are the first on the scene to defend and support the Commonwealth.